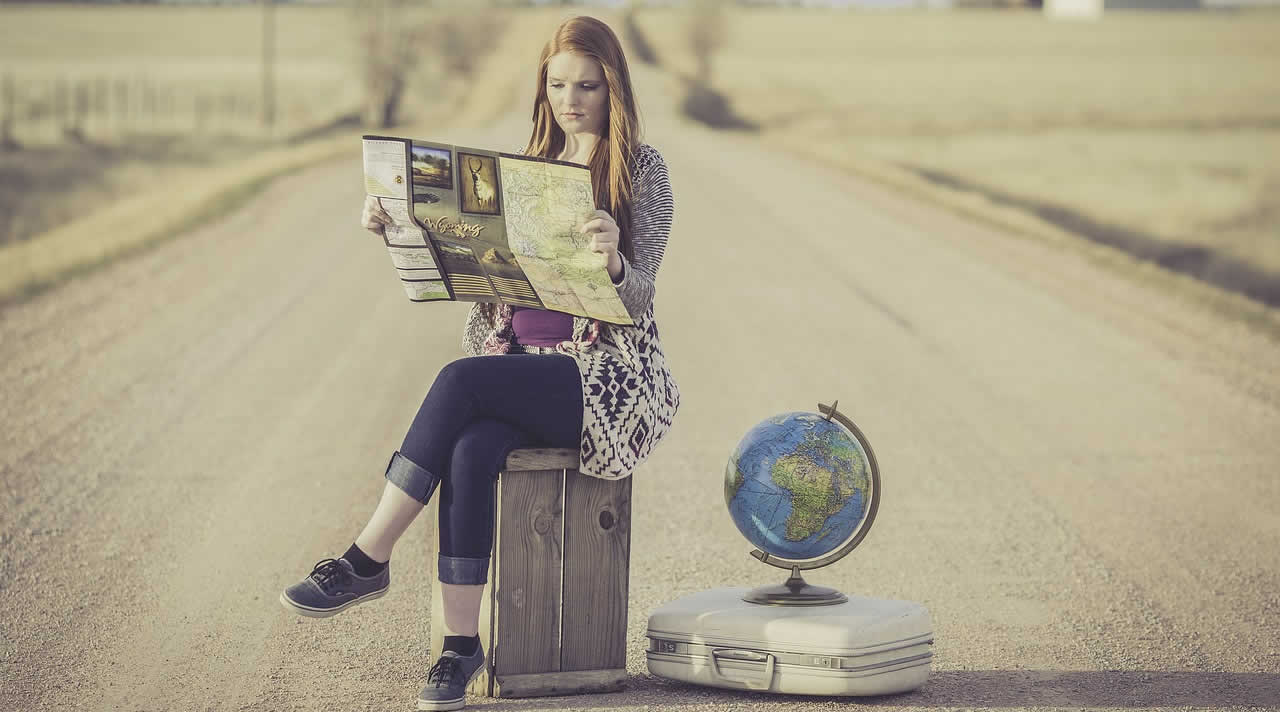 Welcome to the Kenya, Bungoma, and Kibabii University! The Linkages and International Affairs Office Staff hopes to get to know you better over the course of your program with Kibabii University. Please use this Settling in Guide as a reference for preparing to come to the Kenya and during your stay at Kibabii University.
The eVisa for Kenya
The eVisa Kenya was created in July 2015 and implemented in September of that same year. Citizens from the 148 eligible countries that hold a passport valid for at least six (6) months, must apply online at least two (2) days before traveling to the Republic of Kenya. The duration of stay may not exceed 90 consecutive days. Click here to see e-Visa Kenya Eligible Countries
Immigration and Visa Issues
Read this information very carefully to know the correct procedures for your particular situation. For a list of Kenyan Embassies/High Commissions/Consulates, click here. For more information, check the LIA website.
When you are traveling to the Kenya, make sure to carry your original documents (passport, valid visa, evidence of admission and financial resources) with you in your carry-on luggage.  Do not pack your immigration documents in checked luggage.
Weather and What to Bring
In the months November through March, the weather is often hot and humid. Lightweight clothing is required. In the months of June into September, expect weather changes: several days of cold weather may be followed by days of moderate temperatures. Warm clothes are needed and may be purchased at nearby stores and shopping malls. Click here for some temperature averages:
You should have a small amount of Kenyan currency (KES 50, KES 100, KE 500, and KE 1000 bills in the amount of KE 5,000 to KE 10,000) and coins available upon your arrival into Kenya. These funds will be used for your arrival expenses such as taxis, meals, books, supplies, and other personal needs. For your protection, it is best to not carry any large sums of money on your person or in your luggage.
Airport Currency Exchange
While it may be more convenient to buy Kenya Shillings in your home country, limited buy/sell currency exchange is available at Jomo Kenyatta International Airport. Different Banks and Foreign Exchange bureaus have been set up at various points of the airport's arrival and departure terminals. They are open every day and offer additional services of faxing and international calling cards. Ask airport personnel for directions to their offices.
Health insurance is necessary for all enrolled students by the University and all international students, scholars, and their dependents. Health insurance is a necessity for everyone living in the Kenya because of the high cost of routine and emergency health care, and prescription medication is extremely expensive. Compare Insurance rates in Kenya
Yellow Fever immunizations are required to enter Kenya. Also recommended are Tetanus/Diphtheria, Tuberculosis (BCG), Hepatitis A and B, Typhoid. If you plan to travel more widely, some students also get immunized for meningitis, polio, and rabies. Malaria prophylaxis is recommended. Check with your health care provider before leaving to see what precautions are recommended.
Bungoma town rental prices are affordable.  Therefore, finding an affordable apartment or a room in Bungoma is not difficult. Though you may have to settle for a temporary accommodation before you can move into your own flat.
If you need a place to stay for just a few days you have the following options:
Please note that this list is merely a collection of links which do not represent recommendations by Kibabii University.
Kenya Revenue Authority Personal Identification Number (KRA PIN)
A KRA PIN is a type of national identification number that is required for employment in Kenya. A KRA PIN is NOT required to live in Kenya and it is not a form of work authorization. A KRA PIN is used by the Kenya government to withhold taxes from pay.
NOTE: You may be asked for a KRA PIN when applying for a Kenyan bank account, signing a lease agreement, or when buying a cell phone SIM card. If you do not have a KRA PIN, then you will need to provide alternative documentation for these services.
Students
Foreign Students MUST have Kenyan Student Pass to apply for a KRA PIN. Foreign Students must present the Introductory letter from KIBU, Kenya Student Pass, and a Valid Passport
for KRA PIN application at any KRA office.
Scholars
Scholars find it convenient to apply for an KRA PIN when they arrive in Bungoma. You may be asked to provide an KRA PIN when opening a Kenyan bank account, when signing a lease agreement, Kibabii University payroll office, etc. An KRA PIN is not a national identification number or work authorization; it is a number that the Kenya government uses for tax purposes. You are not required to have a KRA PIN unless you will be paid in Kenya.
You can apply for an KRA PIN at a nearby KRA office, but you will wait for a few days before it is ready. You must take your passport, introductory letter from KIBU and a letter of appointment from KIBU  and the KRA PIN application to the KRA office when you apply.