"Coming together is the beginning, Staying together is progress, and working together is success"
Our Collaborative Partners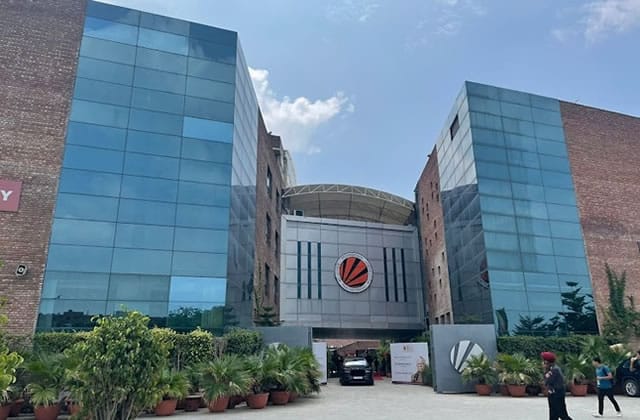 Lovely Professional University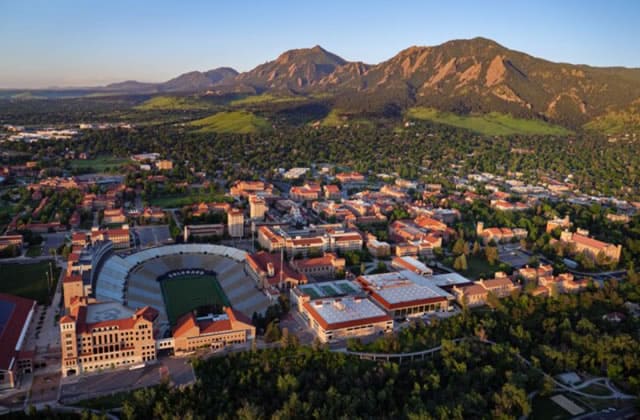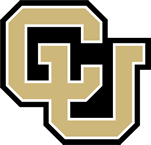 University of Colorado Boulder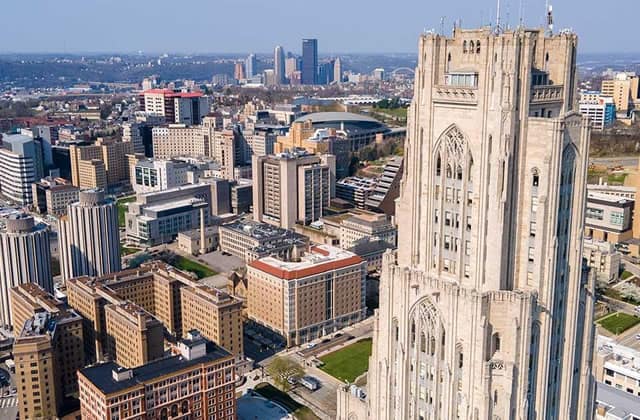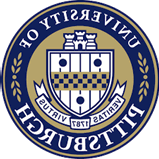 IAESTE INTERNS AT KIBABII UNIVERSITY
Part of Kibabii University's Strategic goals commits itself to internationalization. This goal aims to promote KIBU as a vibrant and supportive intellectual environment that attracts and connects people from all over the world.
Linkages and International Affairs Office perform a wide a range of services. Among other functions. the Office is responsible for providing international students with service and support for the duration of their degree or stay at KIBU. Assistance, advice and information are offered to international students in the following ways:
Kibabii University has always been there in helping and directing us, and it was so great during the orientation season. It is of great help to regular classes held at our university to support us with our ability and technical skills. I really love Kibabii University's services and its global life.
Sakubu Donatien
MSC IT International Student - Burundian
It is amazing to be a student of Kibabii University and it is a good experience for me to study at Kibabii University. KIBU gave me an opportunity to meet students from different countries with different culture and to learn also a lot of things
Evelyne Maniratunga
MBA International Student - Burundian
When I first came at Kibabii University, I was worried about the different challenges I was heading forward to face. But Kibabii University gave me support and confidence to grow both personally and professionally. All the faculty and staff members are very helpful and they guided us all the time. KIBU is beautiful place and has unlimited opportunities.
NTIRENGANYA LENATHA
MSC It International Student - Rwandese
KIBU has opened many doors and allowed me to meet incredible people from different backgrounds and cultures. Living in a city as vibrant and cosmopolitan as Bungoma town has remained one of the best experiences of my life. It is one of the many crucial steps towards a future in higher education. They welcomed us warmly, and I invite everyone foreign to come enjoining this good environment of studies.
Martin Hitimana
MBA International Student - Burundian
First when I learned about the IUCEA scholarship opportunity, applying to 2 or more universities was possible but KIBU made it simple for me. Since then, I developed that sense of belonging and for the time I have been at the university everything is marvelous. To sum up, there is a great sense of humanity and togetherness here and I am happy to be in KIBU.
Angelo Bambura
MBA International Student - South Sudanese