Healthcare for our Students and Staff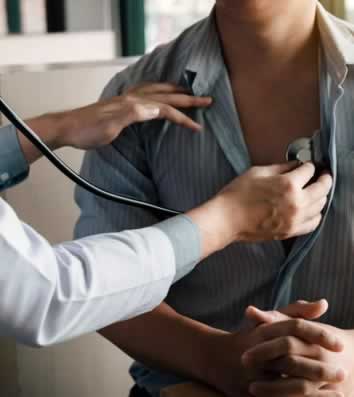 Pre-Admission Examination
All admitted students  are required to undergo a pre-admission medical examination prior to enrollment. The university reserves the right to refuse your admission should you decide to decline this process.
General Healthcare
Primary care at the University Clinic provides a wide range of services.  Should you require specialist assistance, we coordinate your care with established specialists attending to your specific needs.
Student Counselling
KIBU counselling services and programmes are designed to not only assist you as a student in addressing your immediate concerns but to also acquire skills for individual growth.
Emergency Contacts
24-hr Hotlines
+254-701-853-414
Insurance Matters
All international students in Kibabaii University are obliged  to subscribe to medical insurance scheme privately. This scheme should provides all full time students with basic medical and personal accident insurance coverage.
Opening hours
We'll be happy to accommodate your wishes. If you need further information, don't hesitate to contact us for a free consultation.
Monday-Fri: 9AM – 6 PM
Saturday: 9AM – 8PM
Sunday: 7AM – 4PM
+254 701 853 414
clinic@kibu.ac.ke