The Kibabii University is a fantastic choice for your academic study. Our thriving campus with its beautiful grounds, friendly community and excellent facilities will quickly make you feel at home. We offer you a huge variety of exciting activities to get involved in outside of your studies, too.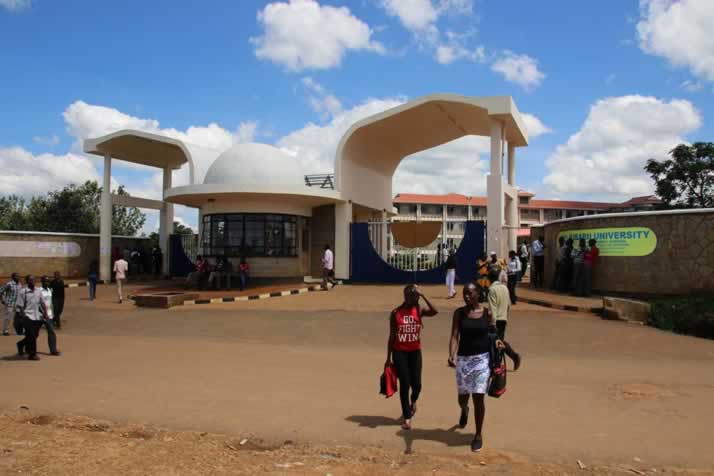 Beautiful Surroundings and Fantastic Facilities
When you step onto campus, you are immersed in our historic red-brick buildings and glorious green spaces. You'll find our KIBU both a peaceful and vibrant place to spend your time, whether it's studying on one of the lawns, or enjoying a hot drink in one our many cafes.
When you are on campus, you are in the heart of University life – it's the perfect place to meet friends, whether it's to have a bite to eat, discuss your seminar notes or meet up before heading off to a sports club or society.
You can also take advantage of our fantastic facilities on campus. Study in our state-of-the-art academic library with its stunning views over campus, or go for sports after lectures at our Sport and Fitness Pavilion.
Take a Virtual Tour of KIBU
Take a tour and witness for yourself the beauty of KIBU
Kibabii University Library support teaching learning and research with an extensive range of information resources to enhance academic work.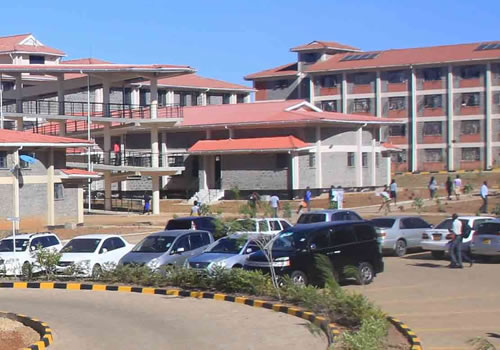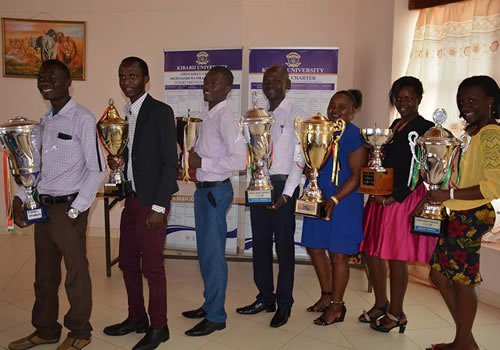 The purpose of student Clubs, Societies and Organizations at KIBU  is to provide opportunities for the enhancement of academic, professional, and service aspects of student life through participation in group programs and activities.
Joining the club couldn't be easier, whether you're a top tear player or just starting out, looking for pitch time or the chance to be part of the team, you'll find a place in here.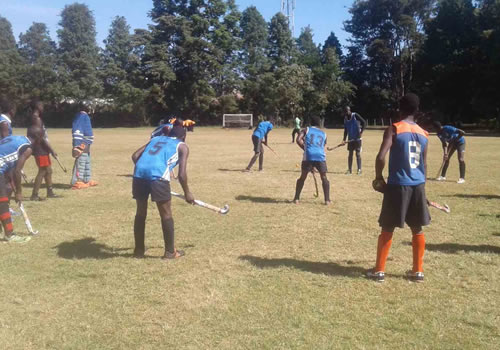 For more on Clubs, Societies and Organizations in KIBU, click on the list below