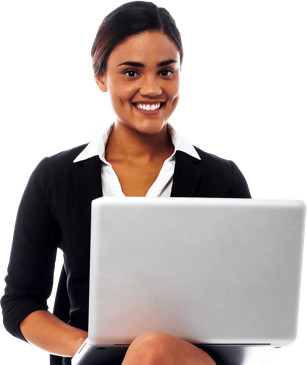 Categories of International Students
Foreign Students can come to Kibabii University as:

A student who enjoys certain rights and privileges because the student's university has entered into an agreement with KIBU on the nature, terms, objectives, and goals of an exchange programme. A credit transfer option for courses studied is available for such a student. An exchange student does not pay tuition fees.
A student who has been admitted to a university and wishes to spend six to twelve months attending selected courses at Kibabii University. Most students applying for the status of occasional student must meet the admission criteria of Kibabii University and also pay the requisite occasional student fees. Credit transfers are available for such students.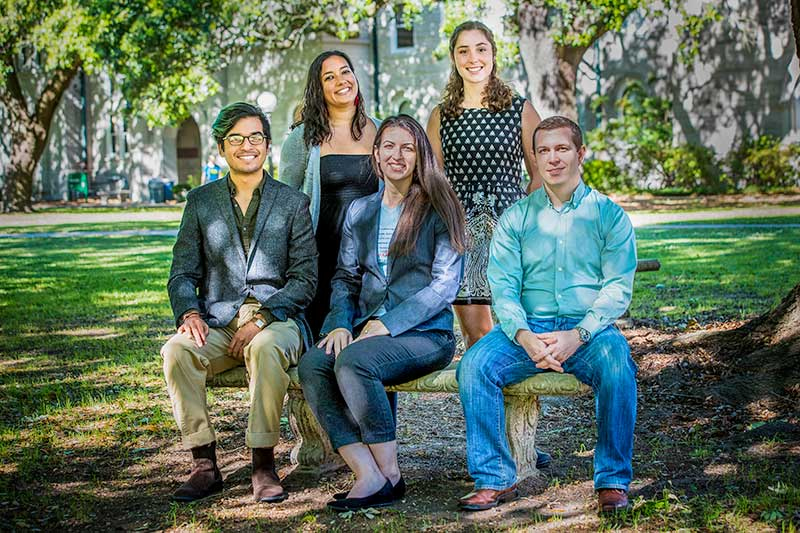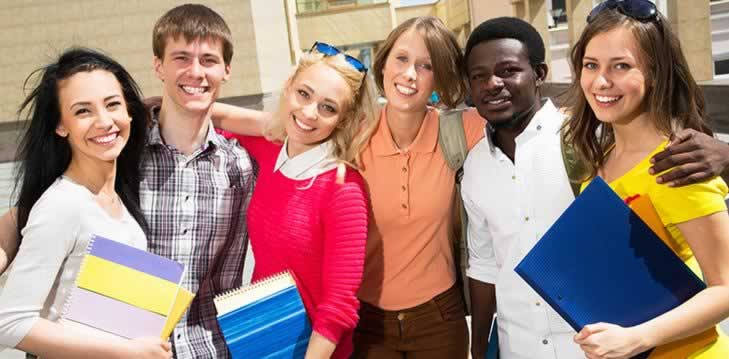 A student who is admitted into a regular degree programme, is fee paying, and studies for a particular degree of KIBU just like a local student. The student is awarded a degree upon meeting the necessary requirements.
This student is admitted for a specific period of time up to one year to conduct research. Usually, such a student will have been registered for a higher degree in his/her overseas university. The student is attached to a particular teaching department and has access to university facilities. Students in this category pay tuition fees.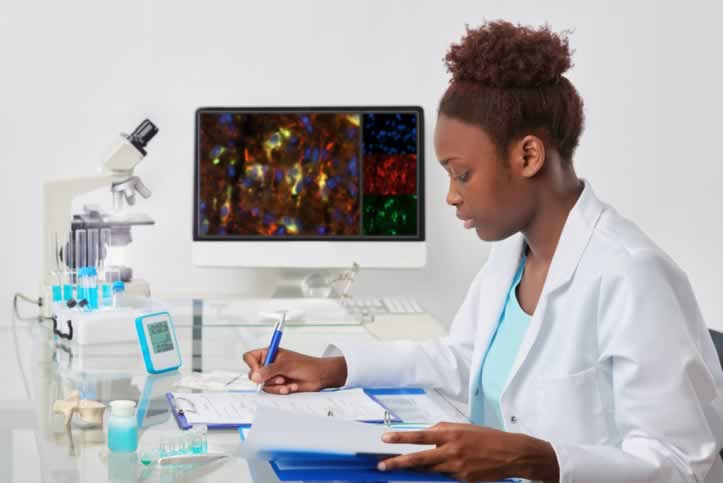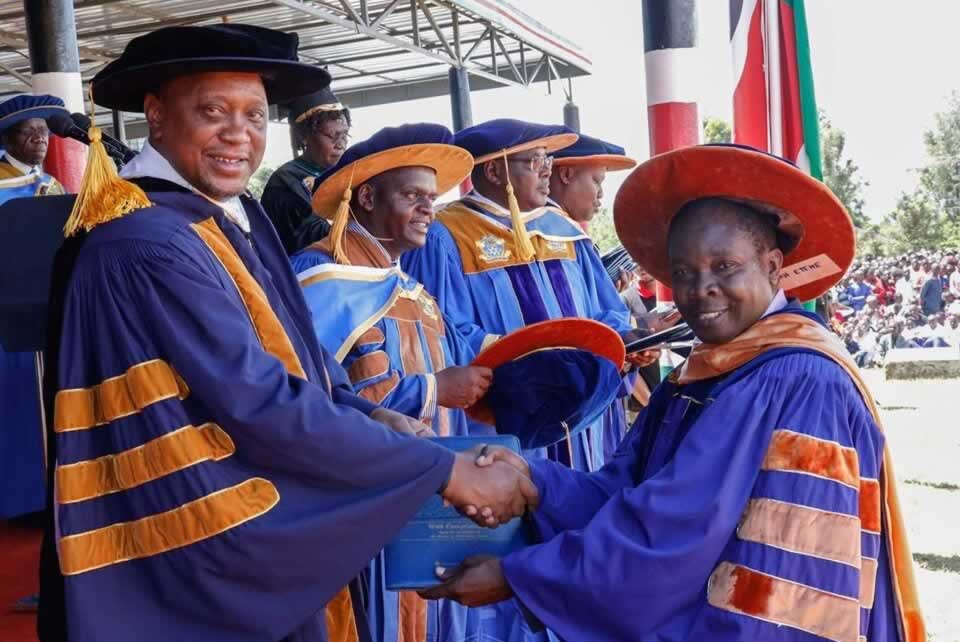 International student intending to enroll for postgraduate studies should contact the relevant department, faculty, institute or the Board of Postgraduate Studies at least six months before the admission deadline.  Details of specific master's and doctorate degree programmes can be obtained from the university website. Students in this category pay fees as stipulated in the guidelines.