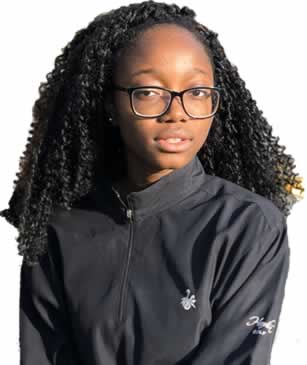 You can apply to KIBU as: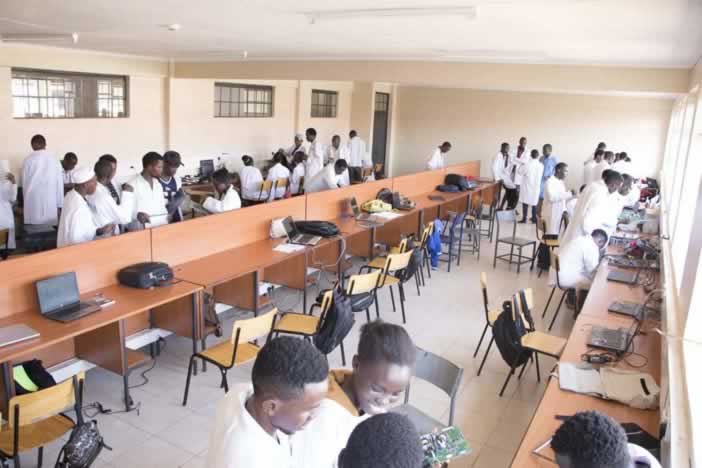 Kibabii University is a place filled with endless opportunities, offering 20+ undergraduate programmes, six diplomas and four certificates within four schools/faculties.
Whether it's education, journalism and communication media, pure and natural sciences, humanities and social sciences, business or computer science; we've got it all. When you apply to Kibabii University, you apply directly to your primary academic area of interest
Post Graduate Foreign Student
Masters and doctoral programmes are offered in almost all the programmes studied at undergraduate level. International students intending to enroll for postgraduate studies should get in touch with academic departments, faculties/schools or School of Graduate Studies .
Both Master's degree and doctoral degrees are usually by course work and research. Details of specific master's and doctorate degree programmes can be obtained from the university website. Students in this category pay fees as stipulated in the guidelines. Students intending to apply for this programme should get in touch with the specific department at least six months before admission.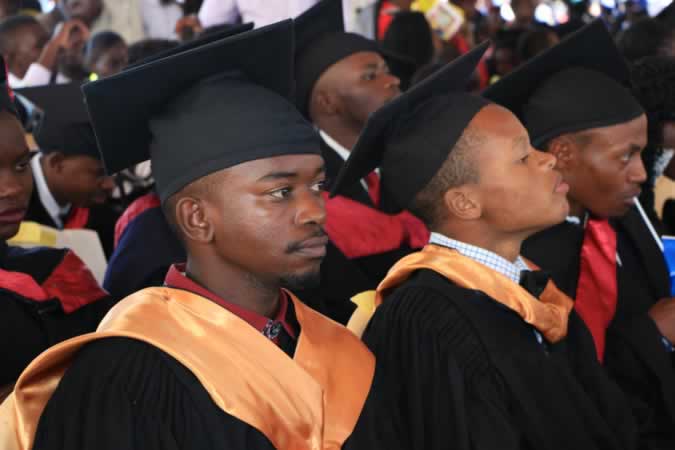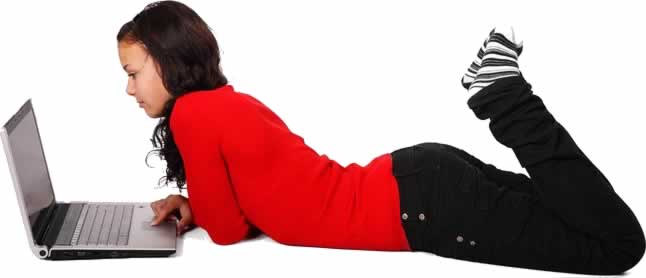 Exchange, occasional or research associate students
International students from other universities can be admitted for less than a year in any of the categories indicated below. Students intending to be admitted in any of these categories must submit the following:
Expression of interest;
Reference letter from either the dean, chairperson or a professor; and
Academic transcript.
Students admitted for more than a semester in specific modules will be examined and can transfer the credits obtained to their institutions. All foreign students seeking admission at KIBU should send enquiry to the Linkages and International Affairs Office, email: global@kibu.ac.ke
[hubspot type=form portal=7370526 id=ad1a2fe8-21f1-4388-b3c1-6d3b7a8828dd]