I need of Education? you are more than welcomed to leave your contact info and we will be in touch shortly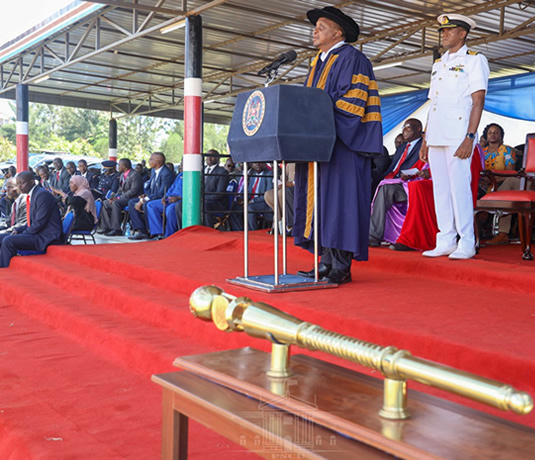 Welcome to Kibabii University
We are Lake Region Economic Block's IT Center of Excellence. We hope you will be inspired by the many fascinating facets that make KIBU a leading global university centered in East Africa.
Linkages and International Affairs Office
Part of Kibabii University's Strategic goals commits itself to internationalization. This goal aims to promote KIBU as a vibrant and supportive intellectual environment that attracts and connects people from all over the world.
Linkages and International Affairs Office perform a wide a range of services. Among other functions. the Office is responsible for providing international students with service and support for the duration of their degree or stay at KIBU. Assistance, advice and information are offered to international students in the following ways: