Everything you need to know before arriving in Spectacular Kibabii University
The qualifications for any International Student to join KIBU varies depending on the course one intends to pursue in this prestigious university. We kindly request that you click on the question link.
What is the procedure for equation of external University certificate?

For those interested in joining KIBU using credit transfer, it's important to follow the following links from Commission for University Education (CUE) of equation of external degree and diplomas provided above.
What legal documents does one needs before studying in Kenya and where do I get them?

It is an offence to receive education or training at any educational or training establishment within Kenya without a pupil's / student's pass (section 30 (7) of the Kenya citizenship and Immigration Regulations,2012)
Click here to view the requirements for getting a Pupils/Research permit/Intership Pass.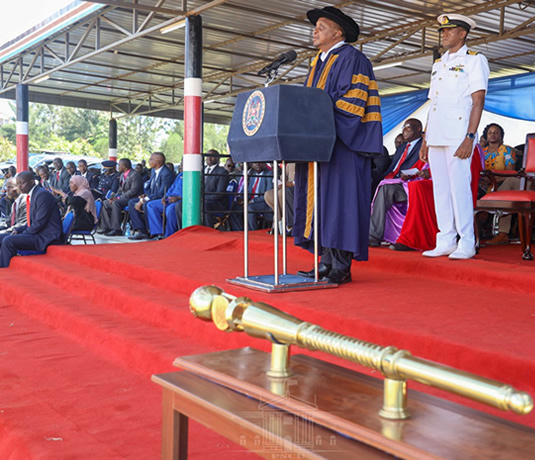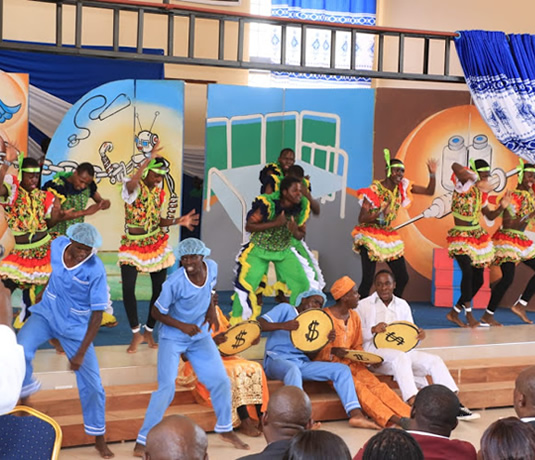 Some cool tips you should know
01.
Where to get the KIBU applications form.

The Applications forms are available online.
02.
What you should expect when studying in Kenya

The International Students Guide and other important documents or your information on what to expect.
03.
Accommodation and Transport from the Airport

If you are an exchange Staff or Student or a visiting staff and you need a short accommodation plan, you are advised to make a request to Linkages and International Affairs Office through your supervisor/host/hosting Department one month before the day of travel.
04.
Games and Sports in Kibabi University

The aim of games department is to provide for learners, students and staff needs for games, health and recreation.
05.
be polite and patient. try to enjoy the people and the atmosphere of Kibabii University

KIBU offers diverse and multicultural environment that enriches srudents experience.

Smile and enjoy Kibabii University. Take a long walk around and talk to people.

Kibabii University embodies the view that Science, Technology and Innovation are critical for sustainable utilization of material and human resources for the posterity of the universe.